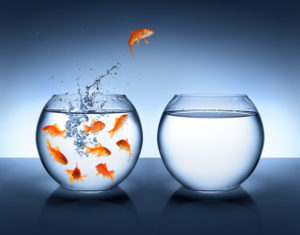 According to Bankrate's latest financial security index poll Americans who have money to set aside for the next 10 years would rather invest in real estate than any other type of investment.
Real estate came in as the top choice over cash investments, such as savings accounts and CD's, gold and precious metals, and stocks and/or bonds.
Over the last 30 years more people have become wealthy investing in real estate than in many other types of investments.
Most people want to learn specific secrets to making smart real estate investments.
Our session will uncover where and how to harvest a pool of potential local investors who continue to be overlooked by the real estate community and assist them in building their wealth one residential home at a time.
Format Alternatives:  90 min, ½ day