Getting Prospects to Own Where Their Heart Is
According to NAR market research, the vacation and second home sector is experiencing incredible growth due to the Baby Boomer generation. Just in the last five years alone, sales in the resort market have increased by 25% to $50 billion per year.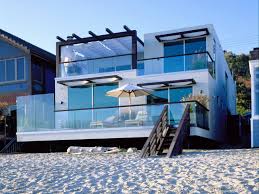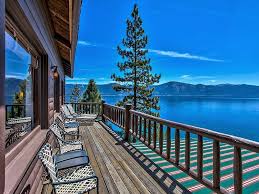 Attendees will learn how to….
Keep their buyer prospects connected with emotional reminders of the benefits of owning their special place in ____________
Utilize the power of empathy to establish long-term, successful relationships
Become present and future vacation homeowners' go-to person with questions about their community
Utilize the power of the web to give better service and sell more properties
Generate quality buyer and seller leads by tapping into the reservoir of local service providers
Utilize Jack Cotton's (Sotheby's #1 Luxury Market agent in the U.S.) strategies to become a luxury market leader in their own community
Implement strategies to insert themselves into their communities and the enormous untapped potential revenue many of us live amongst
Utilize systems to market their community to attract out-of-town buyers