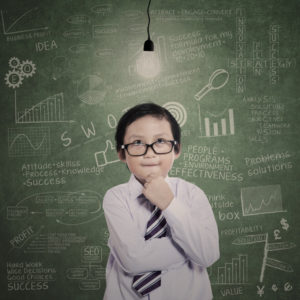 Whether you are just getting started or are a veteran in the business, this step-by-step system will help take your profession, as well as your life, to a higher level of excellence.
You'll gain the skills and confidence to be able to guide your clients like a professional sales athlete.
You'll learn how to devise a game plan that will maximize your abilities and talents so you can compete at a higher level, while expending less time and money.
Format Alternatives:  90 min, ½ day